Category Archives:
Science
"He thinks people in the US have stopped dreaming big. "
If Arkani-Hamed is right what has caused this shift? Complacency, laziness, ego, funding issues, all of the above and more?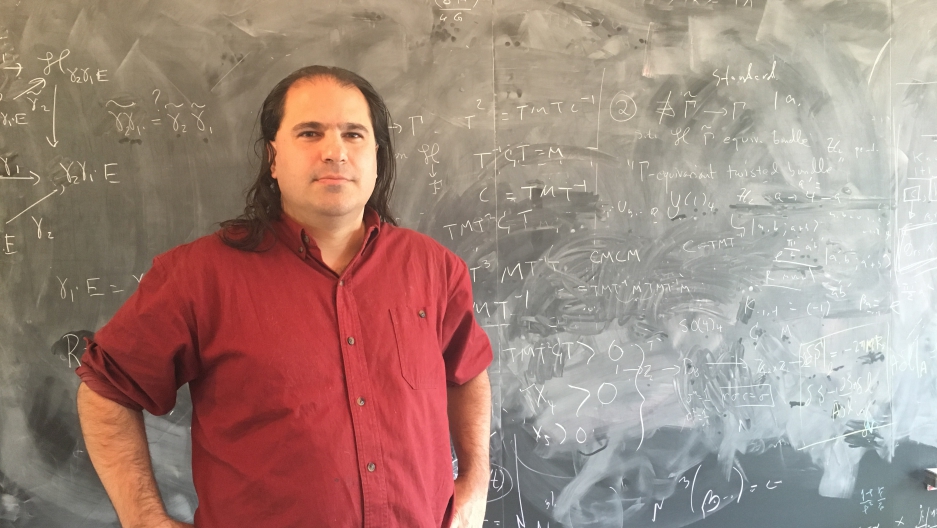 His family zigzagged the globe in pursuit, and defense, of science. Now, he's worried about the future of science in the US.
Source: A physicist who always dreamed of working in the US says it's no longer the 'global center of science'